A Renaissance in Georgetown.
A community of 131 townhomes to herald an architectural renaissance in Georgetown, a city of small-town charm and character. Masterfully-crafted streetscapes accompany, crafting a neighbourhood that acts as a seamless extension of each home. The enchanting backdrop is of modern conveniences, urban experiences and a lifestyle entirely your own.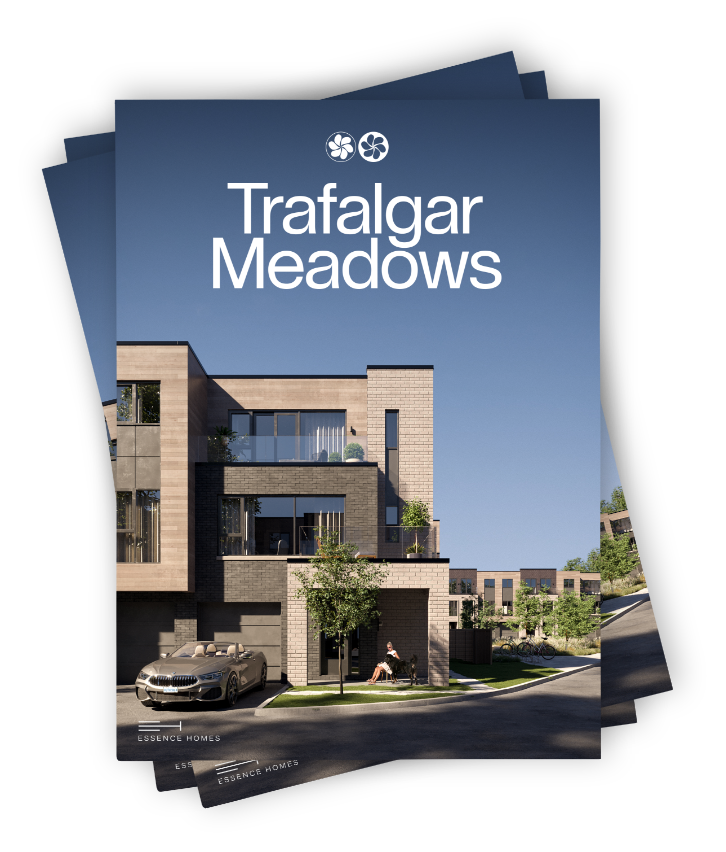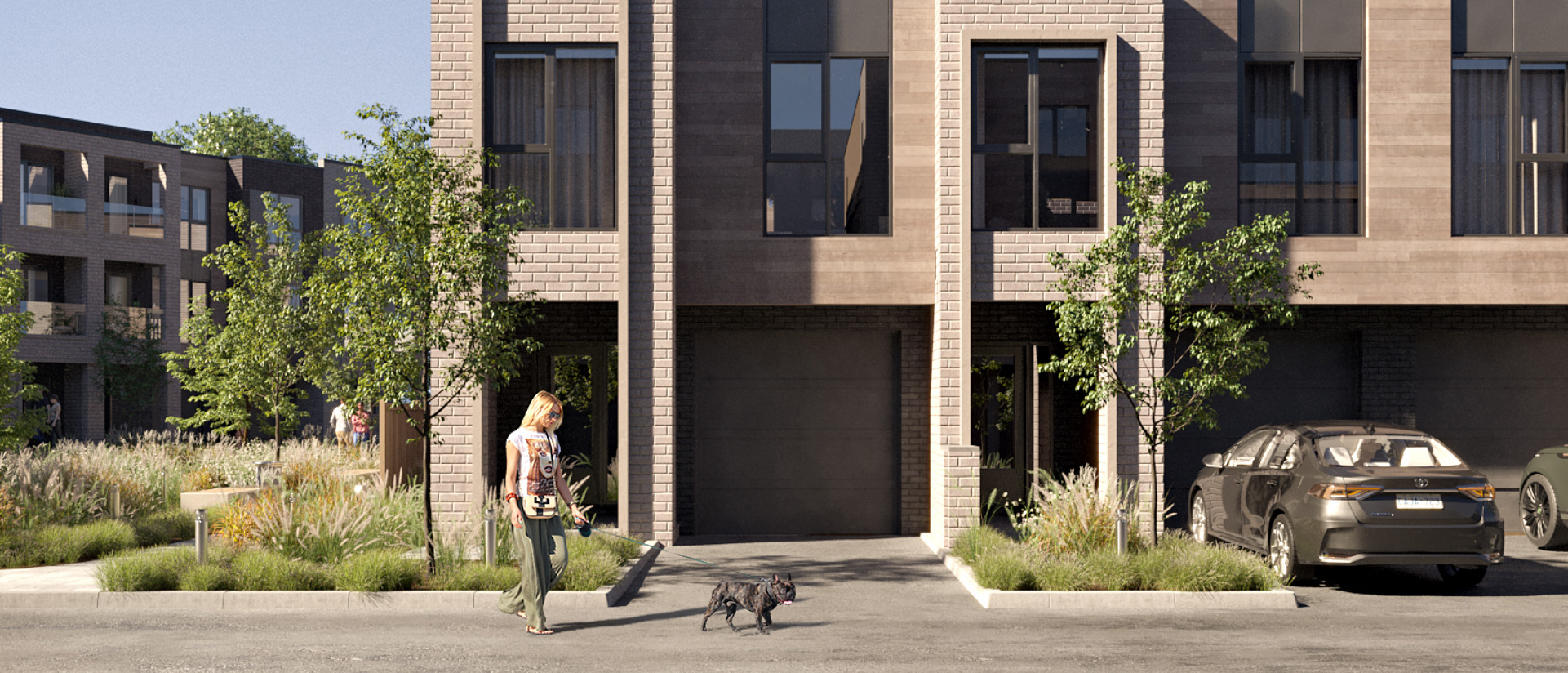 Location
Georgetown in Focus.
Where creeks are as numerous as roads, where there are as many parks as gathering places, that's where you'll find Georgetown, a vibrant community nestled in the midst of the verdant escarpments and valleys of Halton Hills.
Register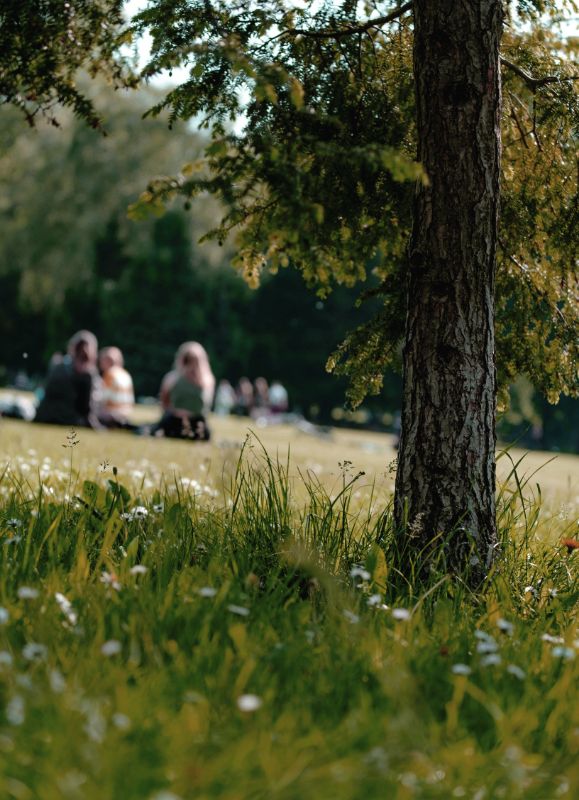 From Trafalgar Meadows, every point in the GTA is easily within reach.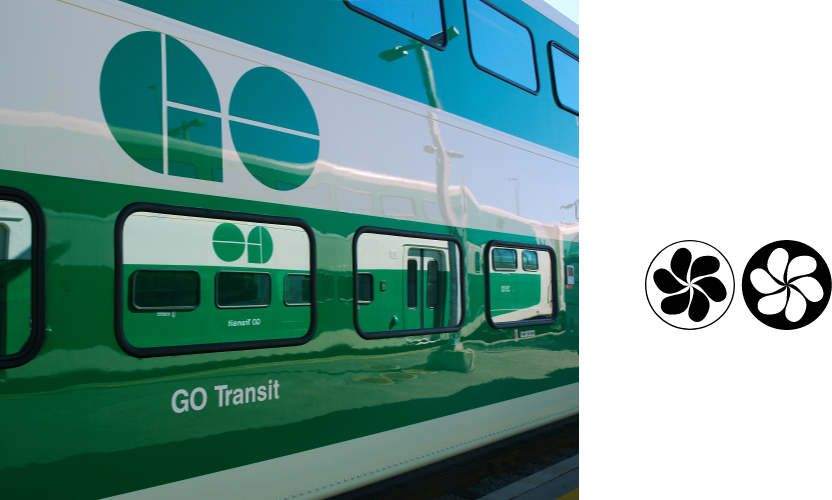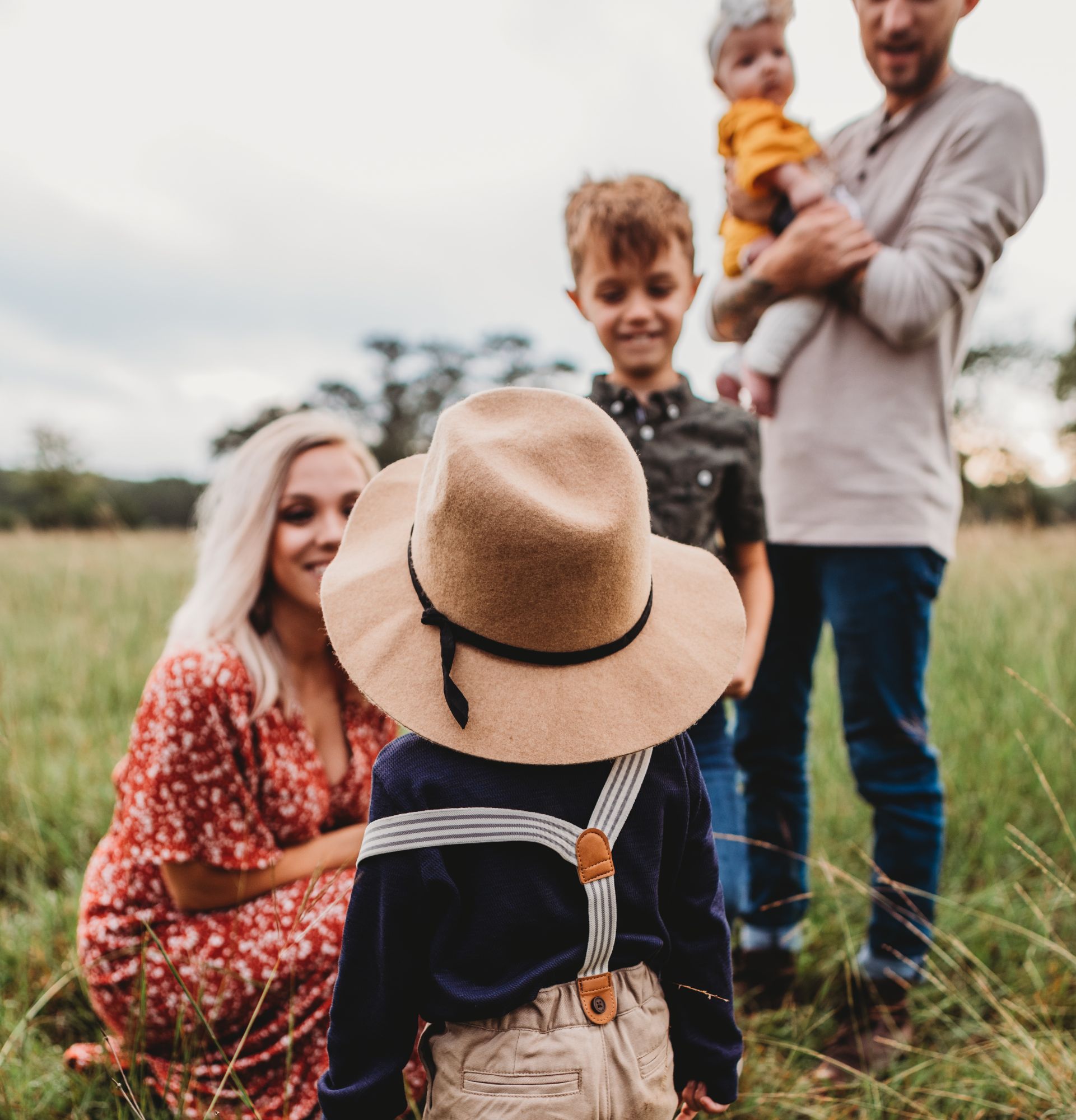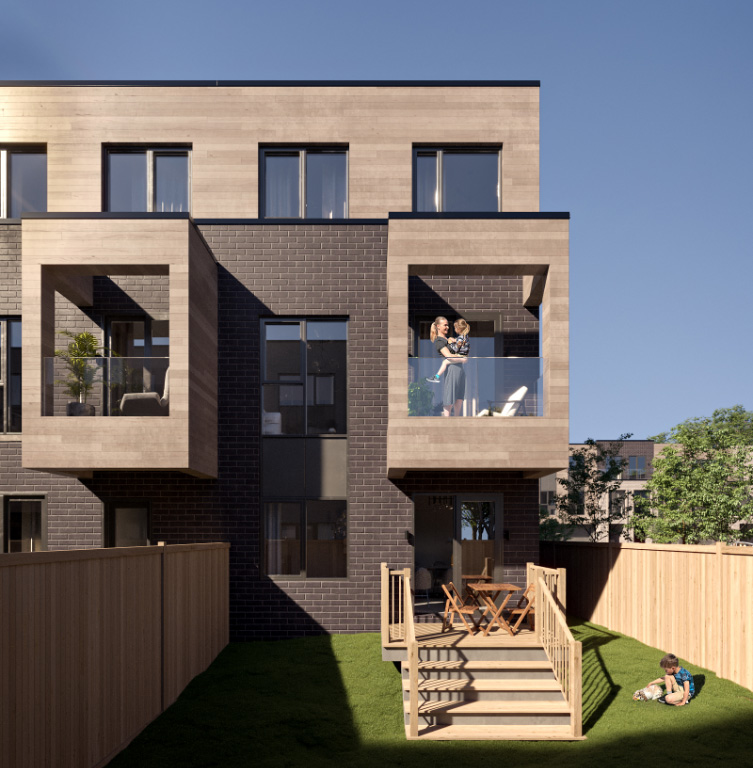 Here you'll find people from all walks of life, something new to discover around every corner, and a feeling that you have finally arrived where you were meant to be.
Trafalgar Meadows is coming to Trafalgar Rd. and 17 Side Rd.
The location, in the heart of Georgetown, represents everything that makes the community so unique. Beautiful, tree-lined streets are set against a close, tight-knit neighbourhood, which glows with collective pride, a sense of belonging, and a shared feeling of altruism.
Register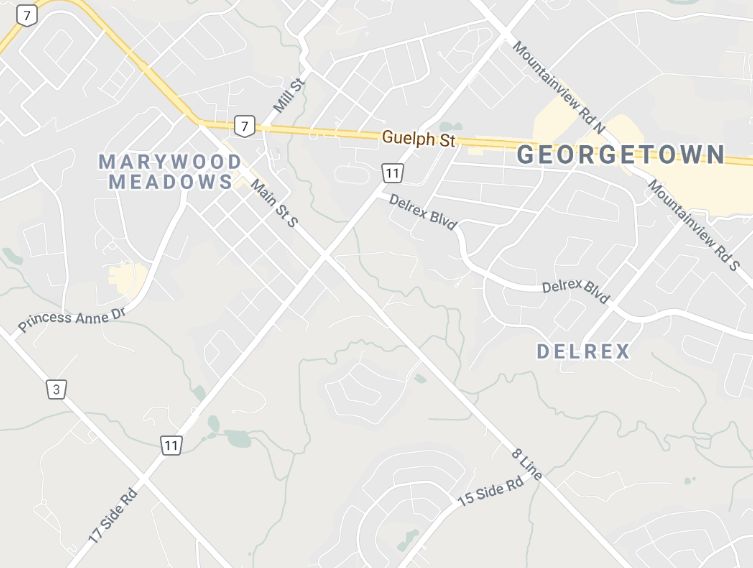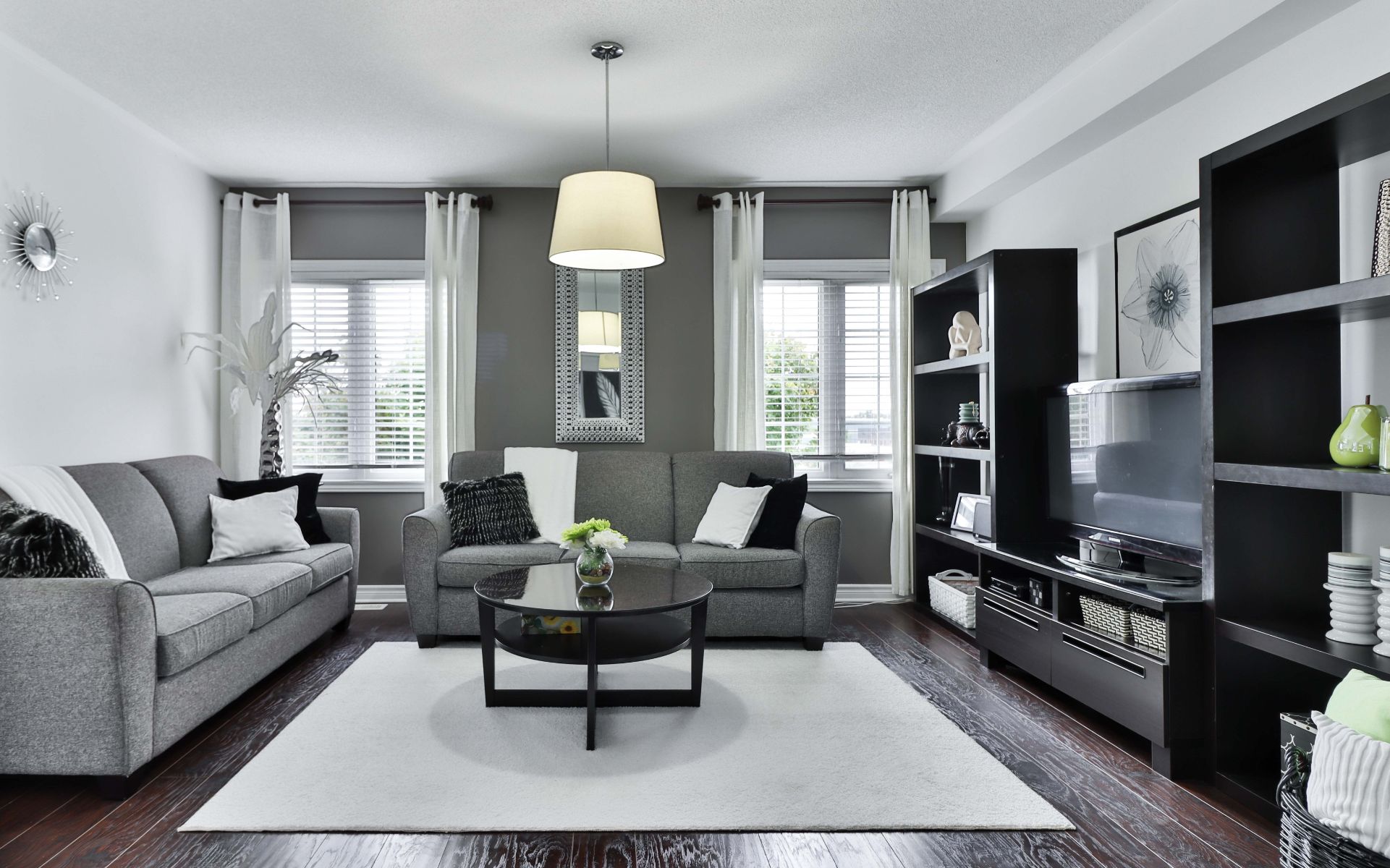 Townhomes
Masterfully-crafted.
Perfect for first time homeowners, families and discerning investors, the residences are designed to address the gap in the market that calls for modern, luxurious homes, and fulfilling the expectations that come with being part of a thriving community. Each features an open-concept layout with sun-drenched interiors, large windows, designer features and meticulous finishes.
Register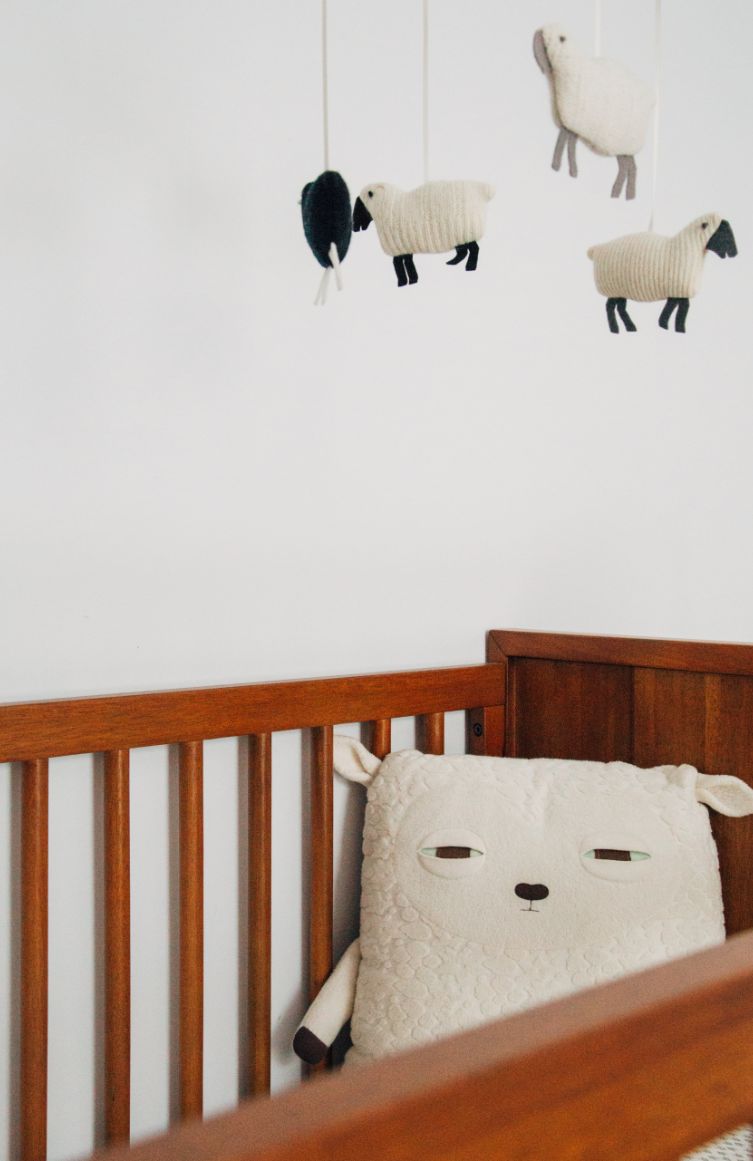 Thank you for your interest.