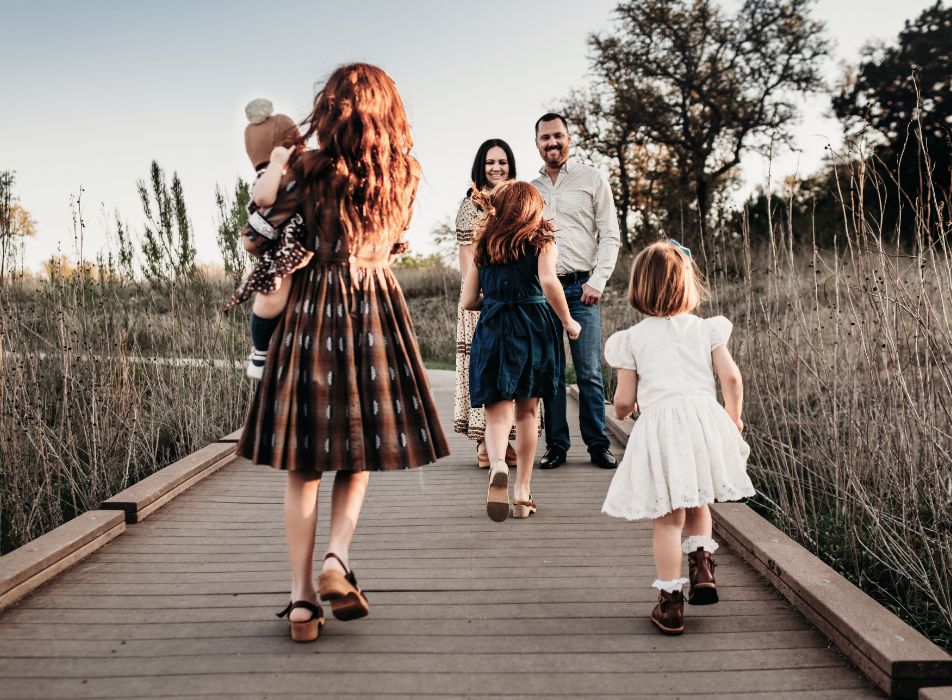 The Essence
of Homes: You.
More than build homes, we create places in which to live and love, to grow, to be with family.
Our homeowners have allowed us to become one of the fastest-growing luxury real estate developers in Ontario. Our values reflect the esteem in which we hold them. It is for them that we are transparent in everything we do; for them that we take such care in method; for them that we have built our pillars and laid down roots.
The essence of what we do, of why we do it, is you. That's all a home needs.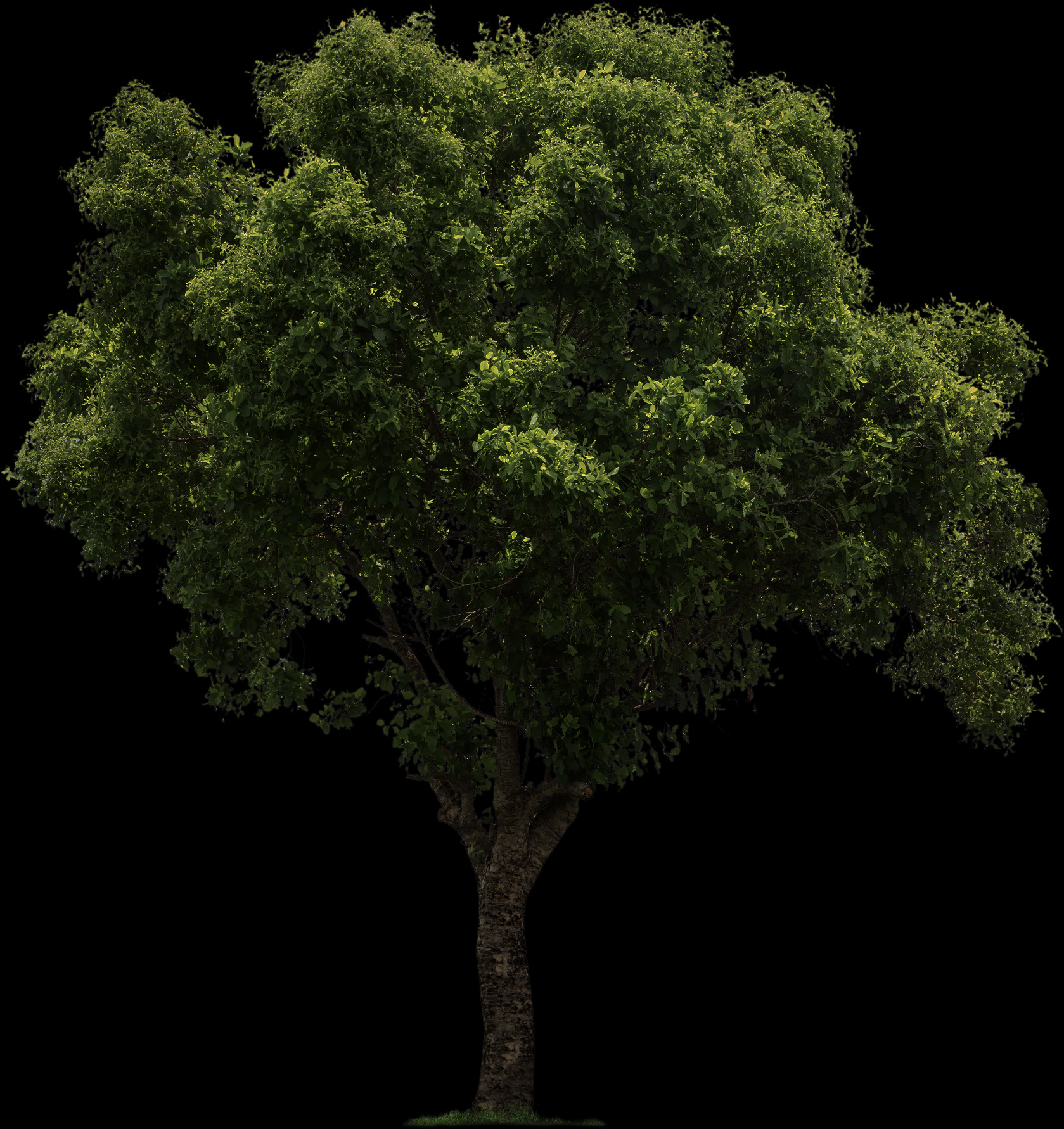 Our Pillars Climb High,
To Innovation.
We continue to push the limits of technology and contemporary thought to impart state-of-the-art into the everyday experience.
To Luxury.
We curate the finest features and finishes into every space, so that our residences are an ever-changing showcase of distinction.
To Design.
We break the mold, disrupt the traditional and usher in a never-before-seen perspective on what a home should be.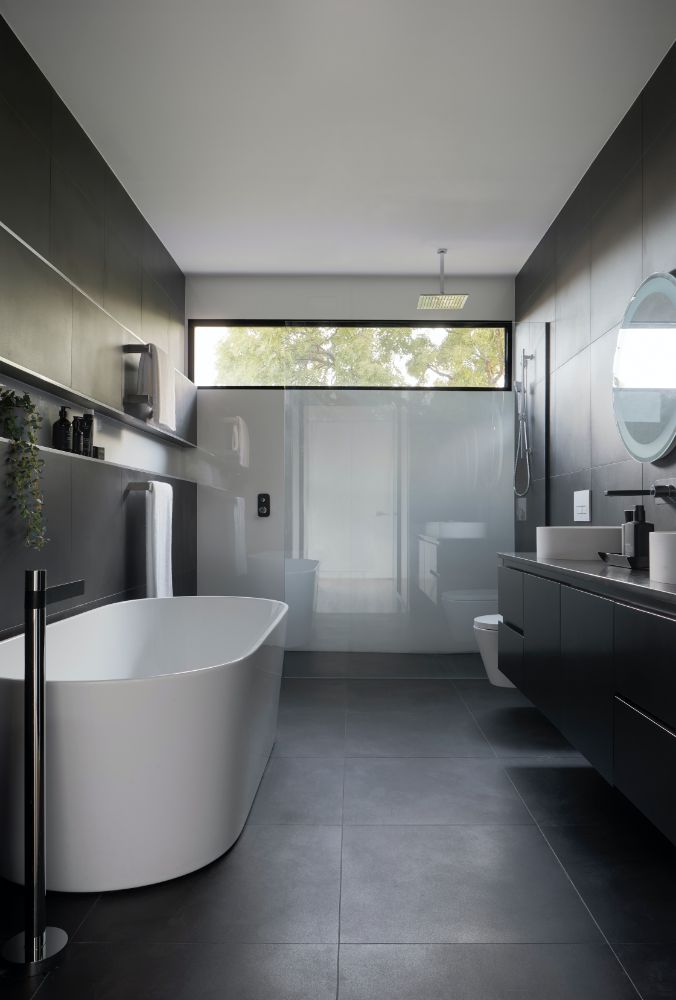 Our Roots Run Deep,
For Family.
Where the foundations are already in place, and you have the chance to start new and find yourself at the heart of everything to come.
For Community.
Where the neighbourhood opens to gathering places and public spaces, communal experiences, shared lifestyles, and personal milestones.
For Ownership.
There is a pride in ownership. It is not a sense or a feeling, but a knowing, that you belong here, and everything is yours.