The Final Five.
LIMITED RAVINE LOT RELEASE.
Churchill Valley Estates has returned with a bespoke collection of custom, luxury homes. This limited release is for the select few who appreciate beautiful craftsmanship, personalized finishes and the serenity of expansive homes placed at the centre of a lush landscape, surrounded by nature, immersed in the scenic.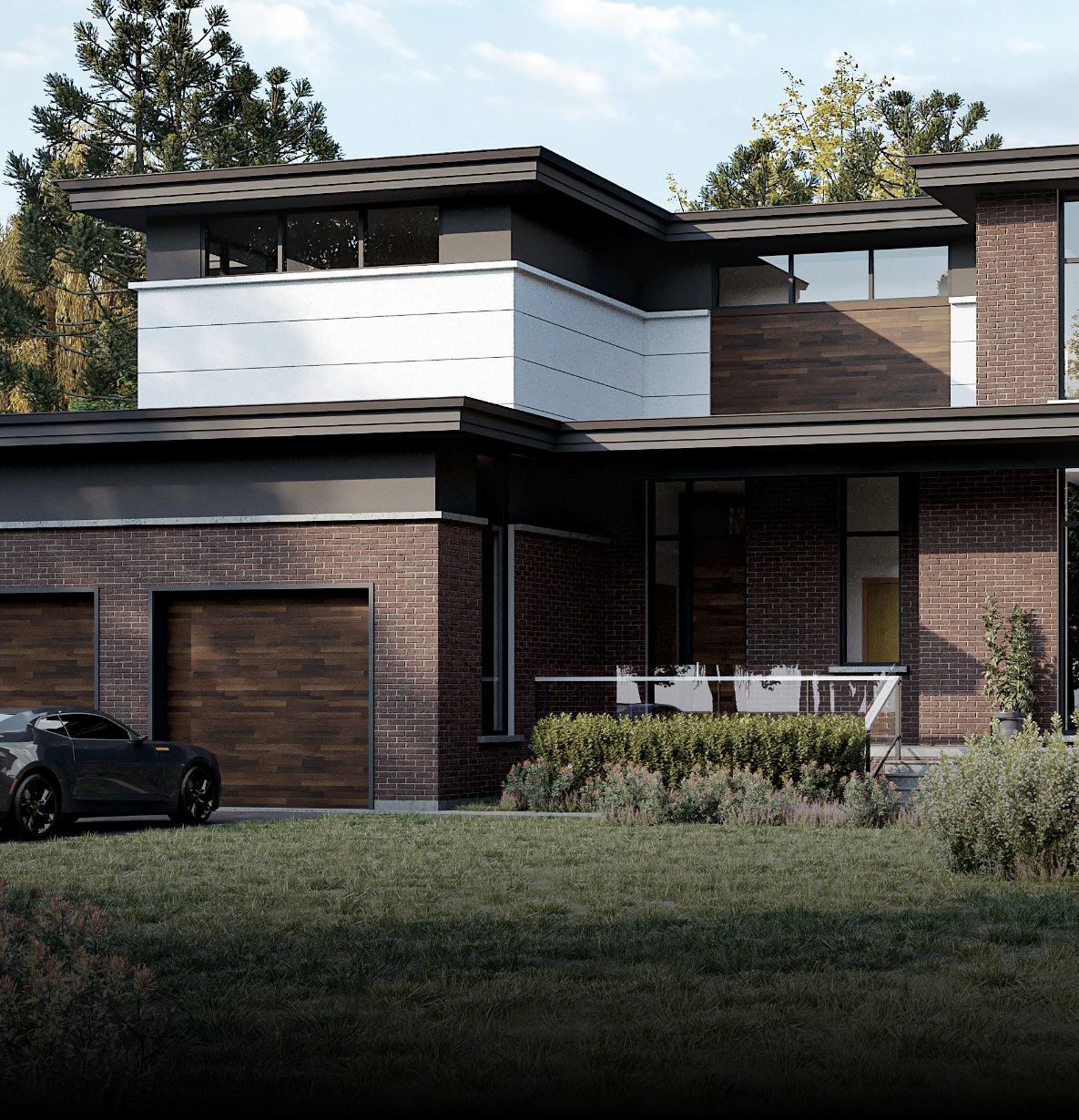 Welcome to elegance architected and a natural showcase. Enjoy the sights of gorgeous, private ravine views, while experiencing the finest modern design and delights of self-expression. Georgetown's most coveted community is here again.