The Joys of Georgetown.
The Meeting of Two Worlds.

The streets hold opportunity and there is discovery around every corner. Here, in the downtown core, an array of urban experiences meet vast swathes of parkland, untouched trails and running rivers.
View Collection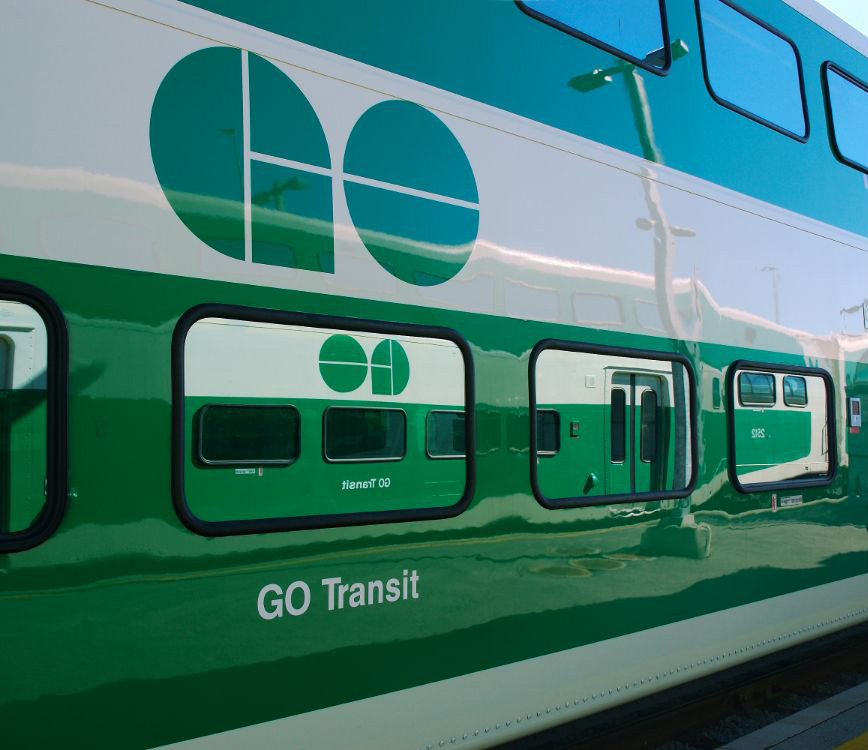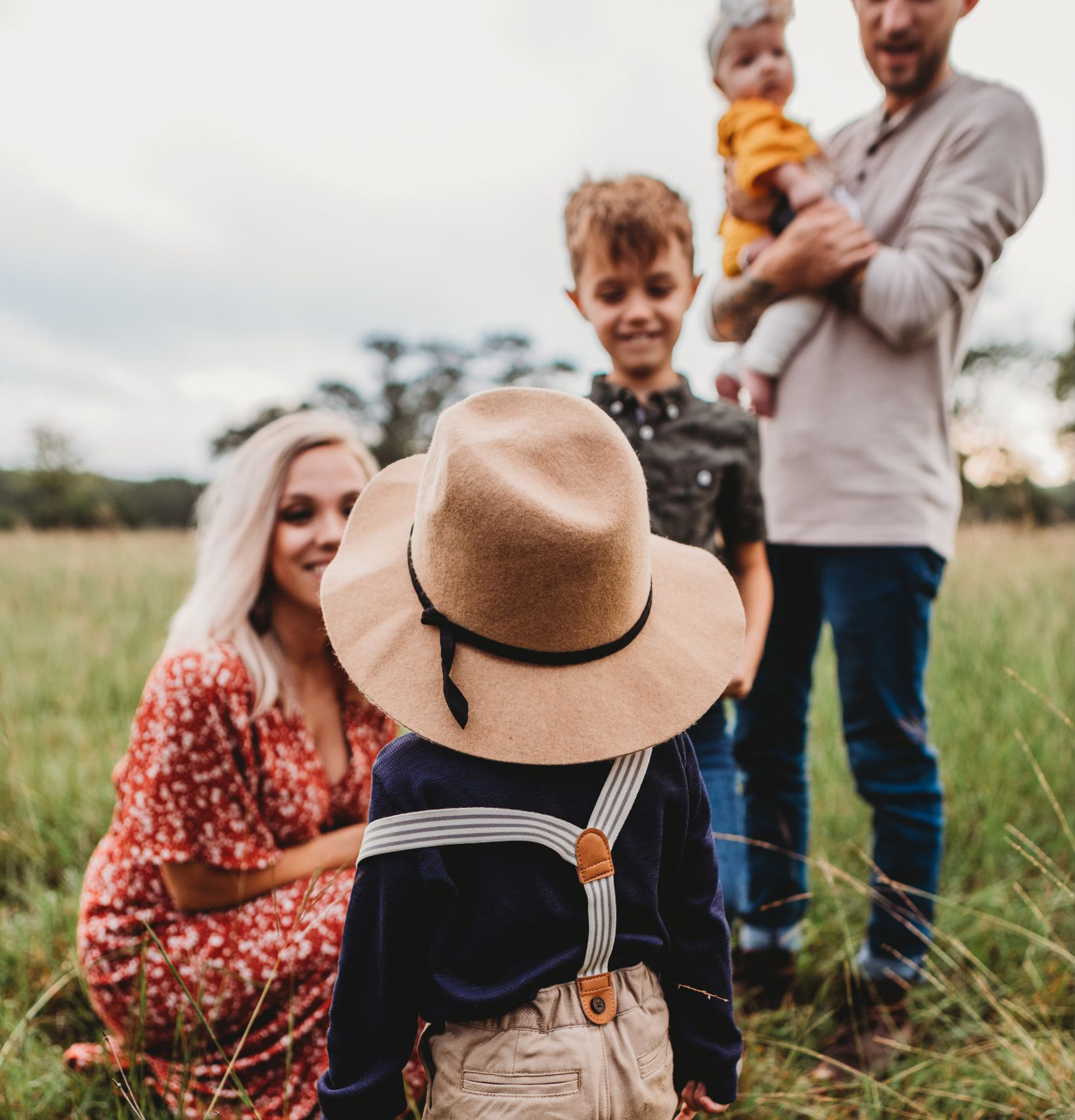 You could spend afternoons hiking through endless forested paths, and evenings savouring one of the many gourmet restaurants that line the downtown strip.
View Collection
From Bruce Trail, Canada's oldest and longest marked footpath that stretches over 900km, golf courses and conservation areas, to community centres, recreation facilities, boutique shopping and dining, Georgetown lets you live the way you want, the lifestyle you've always imagined.